Fab 1 Opens in California!
Ambient Photonics celebrated Earth Day with the opening of our first factory in Scotts Valley, California. The Ambient Photonics team, along with key customers, investors and government officials shared the excitement of the momentous "Fab 1 | Day 1" event. The state-of-the-art 43,000-square foot Fab 1 facility is now one of the largest indoor energy harvesting technology factories in the world and will ship tens of millions of patented low-light PV cells per year.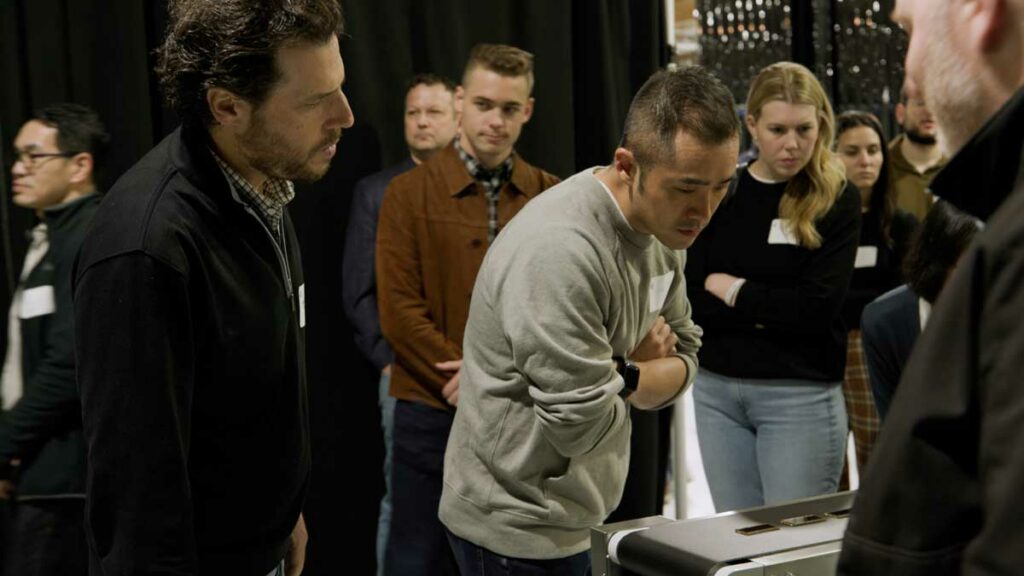 The PV cells manufactured at Fab 1 are set to revolutionize the energy harvesting industry by generating 3 times more energy than traditional PV cells of the same size. The breakthrough energy density of these small, durable, and low-cost PV cells can make disposable batteries obsolete in devices across multiple industries, sparking a new era in connected device form, function and sustainability.
The company is deeply engaged with device manufacturers across industries such as consumer electronics, PC accessories, smart retail, and IoT, and has volume orders in hand from customers looking to create a more sustainable future without batteries.
From the start, Fab 1 has been designed and engineered to deliver the highest quality PV cells at the lowest production cost. This is achieved by using manufacturing processes that are already highly scaled, coupled with deep investments in automation and equipment from industrial manufacturing leaders such as Manz AG and Owens Design.
The result is a digitally defined, fully automated factory that can produce custom sized PV cells for a universe of applications at high volume with the lowest cost of production of any low-light dye sensitized solar cell (DSSC) in the world.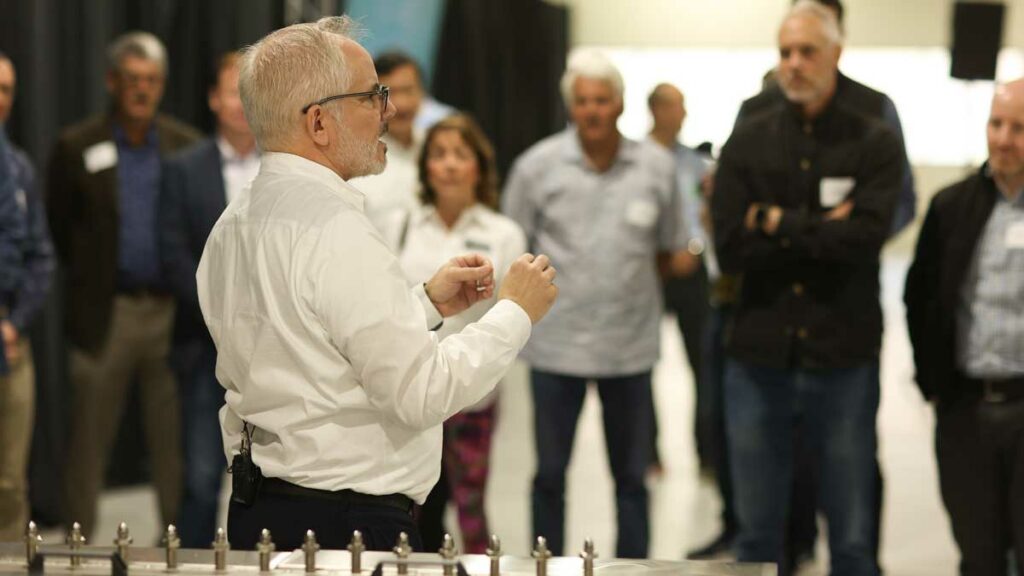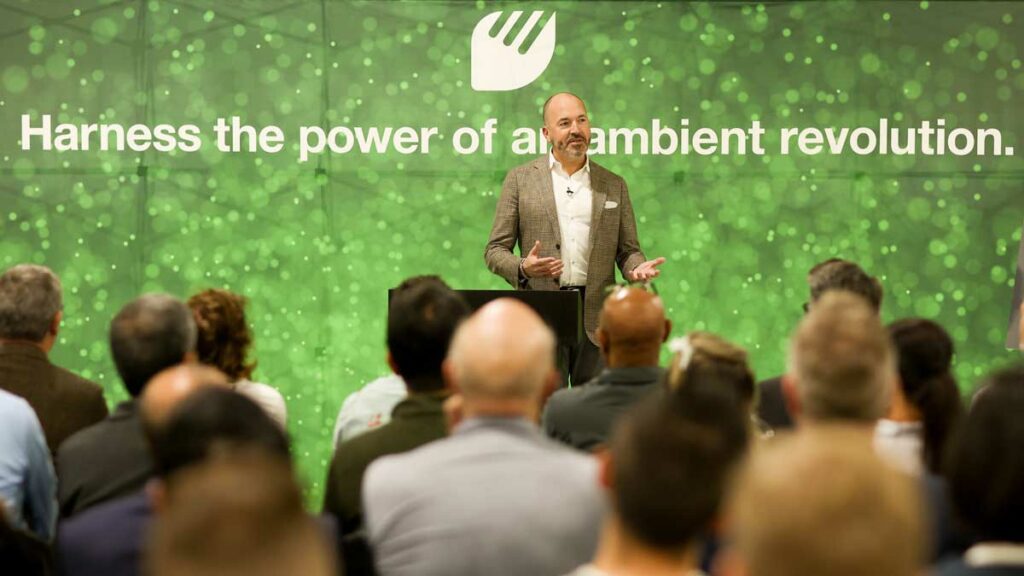 Ambient Photonics is a US-based company, and is proud to be on the way to employing over 100 full-time staff in Scotts Valley, proving that California can be a leader in manufacturing technologies that reduce carbon emissions and e-waste.
As we begin deliveries from Fab 1 to high-volume electronics customers this year, the company is proudly increasing our positive impact on reducing carbon emissions from some of the world's largest industries.