Omdia analysts award tech ingenuity in robotics, digital health & sustainability at ShowStoppers @ IFA 2023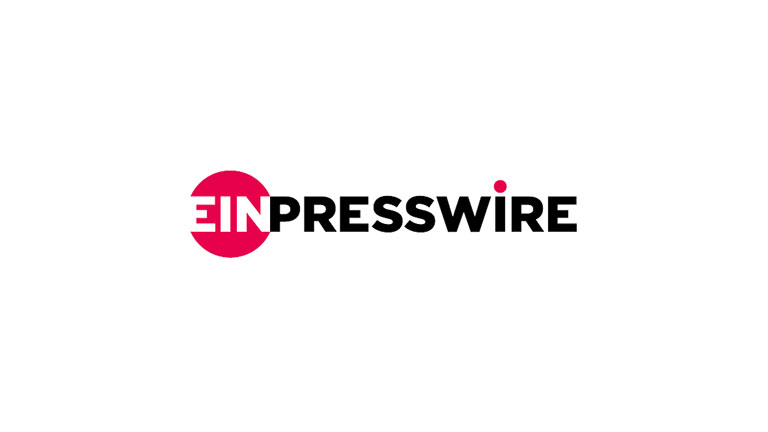 Ambient Photonics low-light solar PV cells won the 2023 Omdia Innovation Award at ShowStoppers® at IFA Berlin in the sustainability category.
The Omdia Innovation Awards recognize unique products that demonstrate creativity and vision through design, ability to solve a problem, longevity and potential market opportunity. Ambient's win recognizes the two-fold sustainability impacts that we enable by making batteries obsolete in connected devices: 1) significantly lowering product carbon footprints while also 2) eliminating batteries from landfills around the globe.
Winner: Ambient Photonics for Ambient PV Cells – the world's first high-power, low-cost solar PV cells for battery-free connected devices – harvesting endless power from ubiquitous indoor light, like remote controls, keyboards, electronic shelf labels and more to eliminate the environmental and operational costs associated with disposable batteries, paving the way to a more sustainable connected future.
"A simple solution that could have a big impact," said Aaron West, Senior Analyst, Smartphones, and Teik Chuan Goh, Senior Analyst, Consumer Electronics.