Endless Power News
Become inspired by endless power with the latest news, updates and headlines from Ambient.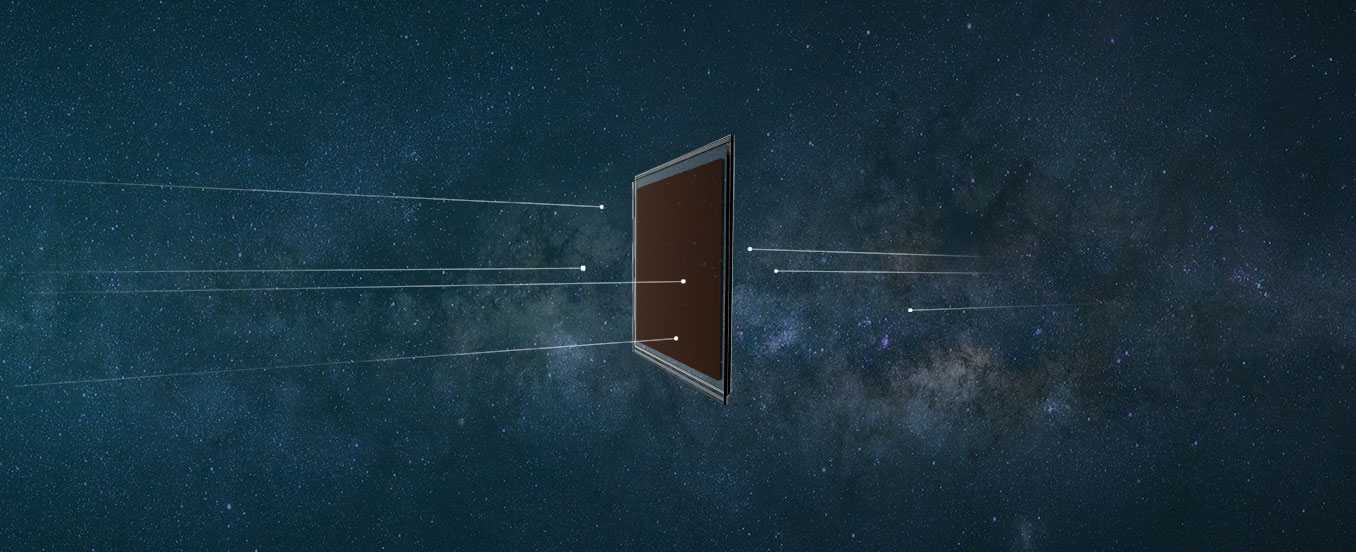 Ambient's Low-Light Indoor (LLI) Bifacial Solar Cells are the first and only indoor solar cells the ability to harvest energy from the front and back side of the solar cell simultaneously.
Company's breakthrough solar cells eliminate e-waste from disposable batteries & reduce supply chain emissions.

Company's first-of-its-kind low-light energy harvesting solar cells for IoT devices recognized in Smart Cities category.